THE COMPANY
It's not a question of whether products need to be changed, but whether you are quick enough for the change. Quality, flexibility and innovation are the three engines that have defined the company for decades.
Hasewend.com is a traditional family-owned company, which was founded in 1931. Back then, our sole focus was on repairing agricultural machinery. In 1972, the scope of activities was extended to include production of small series as well as vehicle and fixture construction.

In 2003, the engineering office for mechanical engineering, acoustics and vibration technology was founded. This also laid the foundation for the development of the current constellation of Hasewend.com, with the establishment of EH-Innovations GmbH in 2017.

Today, the company is highly diversified, with prototype production in the field of mechatronics, system analytics and system development in the field of engineering, as well as signal research, further signal processing, and software development in EH-Innovations GmbH.

However, we are convinced that only this constellation allows us to realise special systematic acoustic solutions that are fit for purpose and of the highest quality and efficiency.
EXTENSIVE
EXPERIENCE
100%
RELIABILITY
GROUNDBREAKING SOLUTIONS
YOUR

CONTACT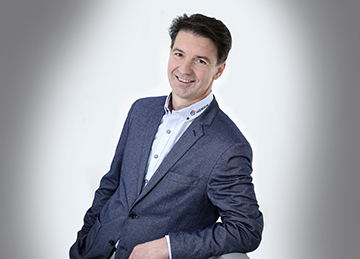 DIPL.-ING. (FH)


WOLFGANG HASEWEND

As an entrepreneur and systems analyst, I always place particular emphasis on unbureaucratic and cooperative dialogue with my business partners and on transparency in the work and development process.
My motto is: No can do? Not with us! You can build something good from stones that are placed in your path.
CONTACT US

hasewend
.com
SOFTWARELÖSUNGEN IN DER AKUSTIK / MECHATRONIK / AKUSTIK ENGINEERING / SACHVERSTÄNDIGER FÜR AKUSTIK